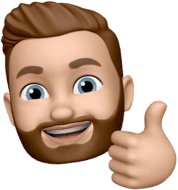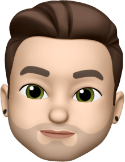 Sabemos que tu página web es fundamental para fidelizar a tus clientes, pero no sabes qué hacer ni por dónde empezar para que funcione mejor. Déjalo en manos de nuestro equipo. ¡Te ayudaremos y brindaremos soporte de hasta un año! de ser
Redacción, diseño, programación y estrategia.
Estamos a la altura de las expectativas del mercado y las de tu empresa. 
Experticia en ventas en el mercado digital.
Un año de soporte profesional.
Página segura y organización de sistemas de información (hosting, dominio y base de datos), pero no solo eso. Cuidamos de tu bolsillo. Te capacitamos o al responsable para que pagues más por actualizar la página.
Recolección de data de navegación, acceso a métricas en tiempo real y rastreo del usuario en otros canales digitales.
Un experto te ayudará a tomar decisiones del proyecto, establecerá un plan de trabajo y será muy claro con las fechas. 
Página web que destaca en el mercado, alineada a las tendencias de diseño y con un importante impacto en el usuario.
Flexible layouts, and instant results! Choose a pre-built header or create a custom layout.
We have three projects with this template and that is because we love the design, the large number of possibilities.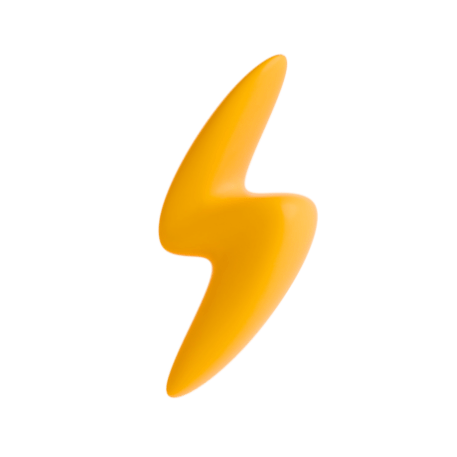 Hub is the all-in-one builder with ultra high performance, intuitive editor, exclusive features and award-winning design collection.